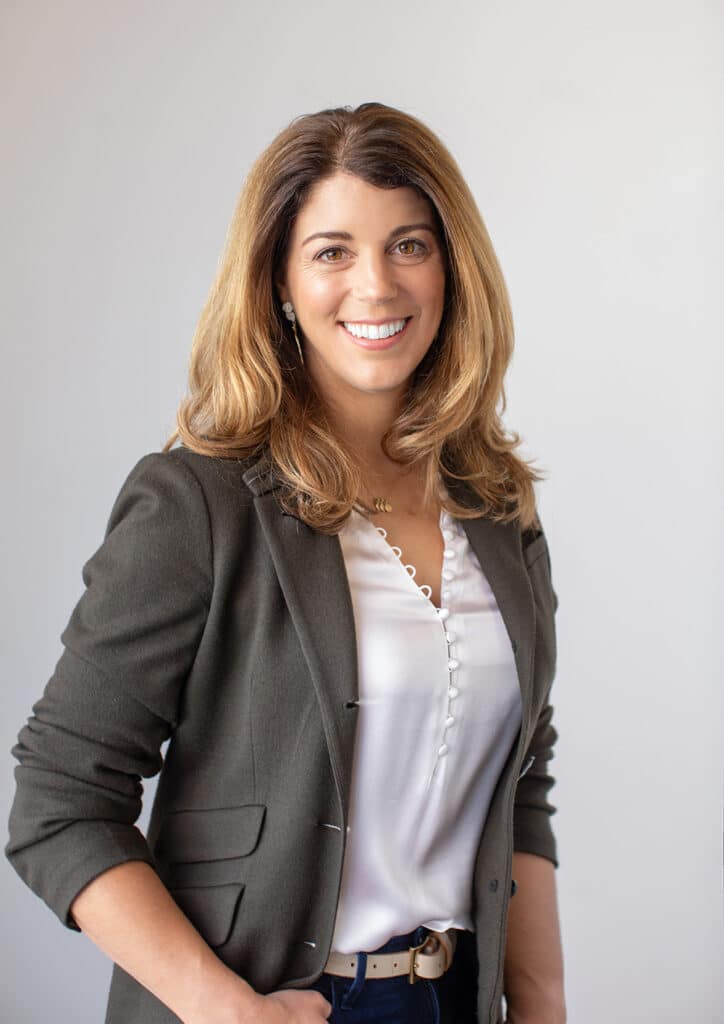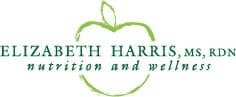 Elizabeth Harris is a dietitian, Intuitive Eating counselor, entrepreneur, and host of the podcast Wellness: Rebranded. She's passionate about empowering women to find food and body peace with Intuitive Eating and body image healing.
By shifting the focus weight to wellbeing, Elizabeth helps women stop dieting and start living. Her motto is "self-care, not self-control." Because food is meant to be enjoyed, movement should make you happy, and we've all got better things to do than count carbs!
Elizabeth holds a Master's degree in nutrition from the University of Southern California. She loves to hike, garden, read, and travel the world—hitting every available farmers market along the way.