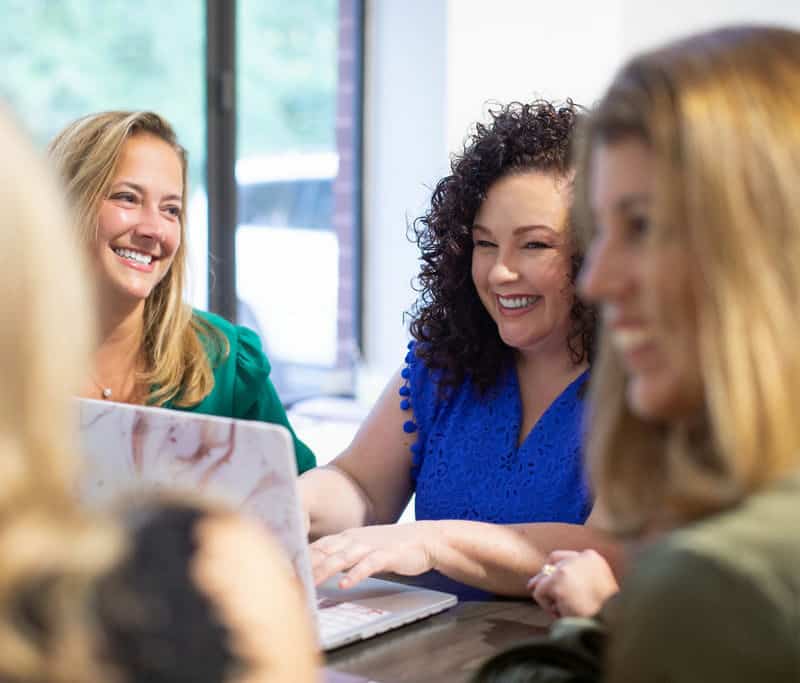 THE LEADING LADY LEADERSHIP MASTERCLASS
Join hundreds of high-achieving women and take the lead of your life!
A six-month group coaching program with an in-depth focus on mission, vision, and values that align with your goals both personally and professionally, enabling you to lead authentically and at your BEST!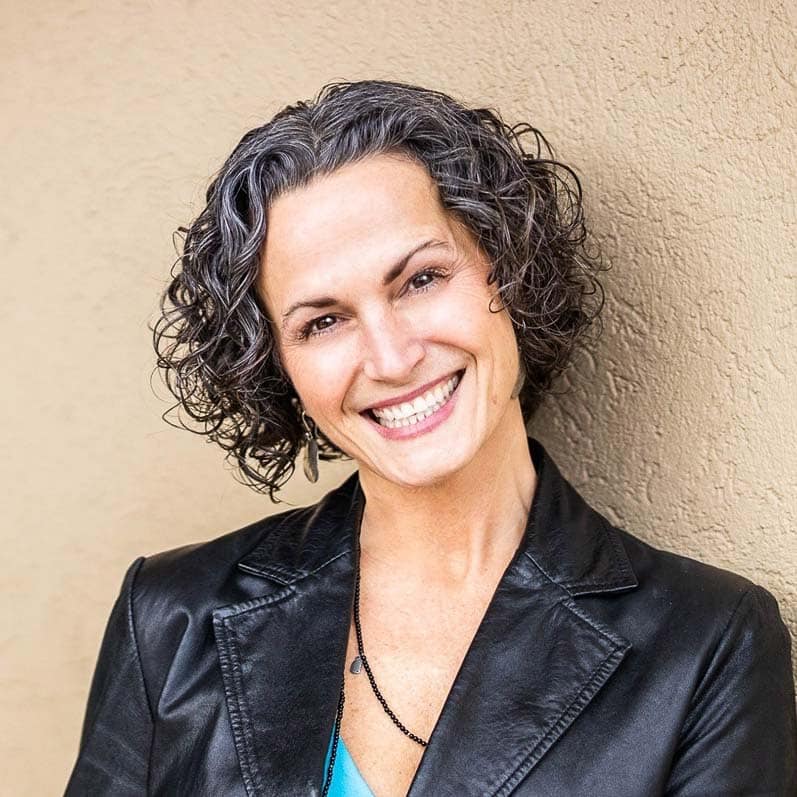 "Thanks to the masterclass, I now feel free to be authentic around other women. This was a struggle for me for years but AliceAnne creates an atmosphere of trust and support that encourages both business AND personal growth. The experience was invaluable!"

"Thanks to the Masterclass, my health and nutrition business is no longer a side hustle but a full time career! I was able to achieve 600% growth within my business within the first year of taking the Masterclass, because of the connections I made and the coaching I received!"

AliceAnne's Masterclass helped me become a more confident leader.Thanks to the support from her and the other class members, I learned how to develop a positive leadership style and have improved the relationship that I have with my team and that they have with each other.