Welcome to the Collective
The Annapolis Collective is a Leading Lady Community that offers annual membership to women business owners who are looking to connect, collaborate and provide education, personal and professional resources, workshops and social gatherings to the community. Membership has many inclusions such as access of the luxury upscale co-working and event/meeting space, monthly networking meetings, individualized business coaching, professional trainings and extensive business support. Our mission at the Collective is to provide a safe and empowering environment where women business owners and leaders can inspire and be inspired.
Collective MEMBER Directory – Annapolis Chapter
Be a Leading Lady.
Join our community.
Join a community of over 6000 other leading ladies to connect, offer resources and support each other in your leadership roles. Be part of a movement to build women up in both business and leadership by connecting, referring from within the group and networking with other women who are also on this journey to lead.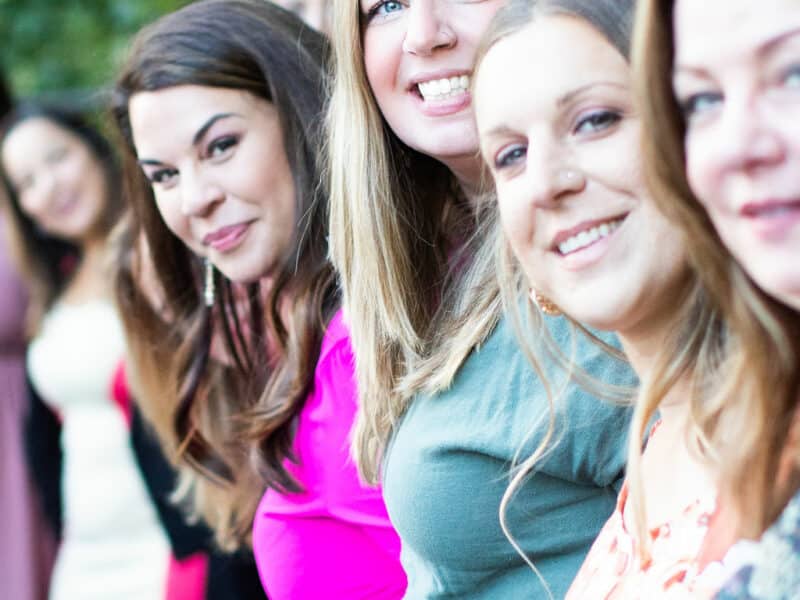 "Being a member of The Collective is unlike any other business group. It's about truly connecting with and supporting other women in our journey of entrepreneurship. I look forward to the meeting every month, and let me just say, the food is amazing, too! The energy I receive during a Collective meeting is so inspiring and empowering. They say it takes a village to raise a child, but it really takes a village to do just about anything worthwhile and The Collective IS my village."