The Strategic Planning process is essential for all business owners
Whether they are new to business or they've been in business for a while. Most of us didn't get started in business because we love business systems and processes, most of us don't even UNDERSTAND the business systems and processes we need.
The Strategic Planning process allows business owners to "dump it all out" and assess (audit) what's going on in their business, what's working, what's not working and what's the best way to get themselves to their goals, both personally and professionally.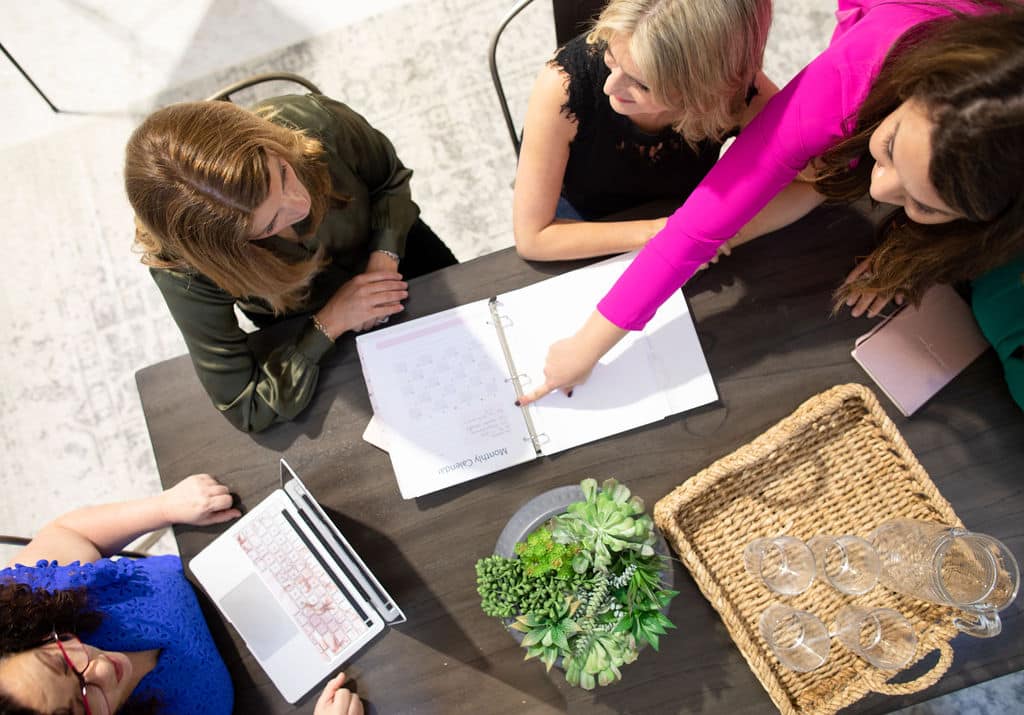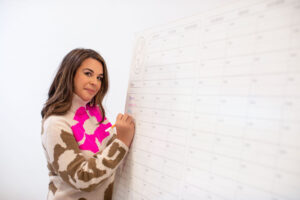 The number 1 mistake I see with women business owners is that they try to compartmentalize their business outside of their personal life.
Through my strategic process, we take a holistic approach and we assess and audit all systems and processes to make sure that the business and business objectives FIT with the core values, lifestyle and personal goals each woman business owner sets for herself!
Through this process, I invite each woman to look at her financial health, business operations, visibility (and clarity) in marketing and messaging, customer experience and product refinement, personal and professional development, health/wellness, and family and social relationships.
My goal is to provide a space and tool where women can show up, do the deep work necessary and create a realistic, detailed and forward-focused plan to help her feel in the lead of her business, her life and her success.