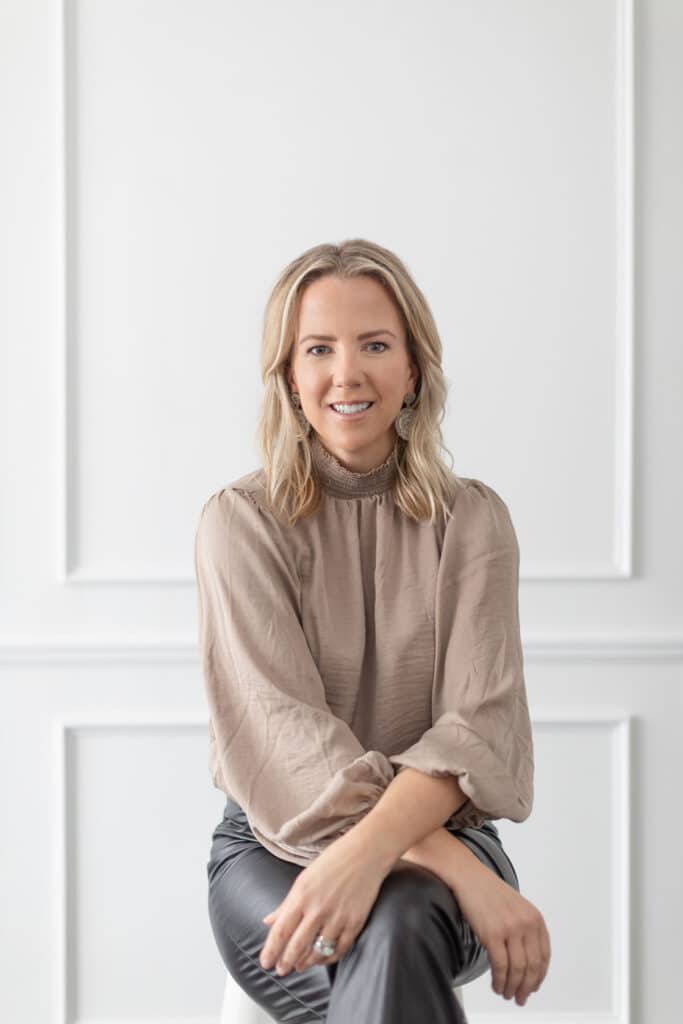 Maureen Porto is an award-winning portrait photographer passionate about helping ambitious, camera shy professionals create eye-catching headshots and elevated marketing images.
Having spent far too long feeling awkward and uncomfortable in front of the camera, Maureen made it her mission to design a relaxing and fully guided process that ensures her clients feel comfortable and confident every step of the way. Her modern business portraits and magnetic brand marketing photos are known to attract ideal audience attention and drive results. Over the last 15 years, her work has been featured in People Magazine, Elle, House Beautiful, Washingtonian, and countless other local and national publications. The portraits she creates in her Annapolis, Maryland studio and on location have earned her opportunities to photograph clients from coast to coast, including a wide variety of creatives, executives, politicians, and celebrities. Her most inspiring work is creating successful business portraits for entrepreneurs and small enterprises, where Maureen strives to foster local community development and reduce the power of dominant corporations.
On the weekend, you'll find her racing to the woods in her Sprinter Van, eager to unplug while dispersed camping, fly fishing, and hiking with her husband, Mark, and their two children.